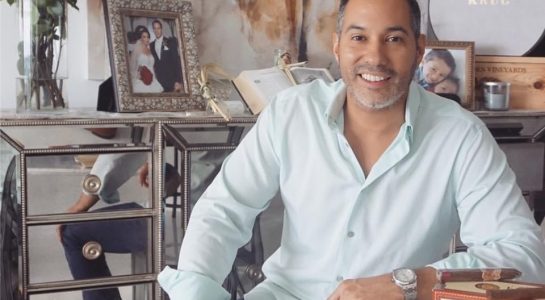 Our Team
"I put my heart and devotion into every project."; Our team members are well talented professionals that carry years of experience and knowledge. The Design Team was selected by Wesley Art Castellanos, Architect. In his review of credentials and experience, many facets of architecture, engineering and planning are integrated within the team.
His passion and experience in design and construction has influenced the work to be streamlined during construction.  His work has been showcased in architectural magazines.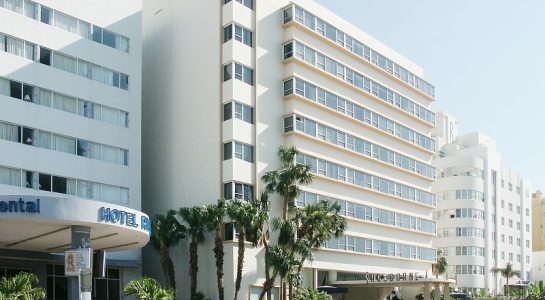 Philosophy
Castellanos Design Studio follows the methodological design philosophy that has success in all the designs. Each character of context, scale, form, proportion, hierarchy and rhythm is wisely chosen within the team. Each element of the design is researched and studied through practice to meet these basic characters. We collaboratively work together for assurance of quality for your end product. We approach our designs a sustainable criteria making the client reap the rewards.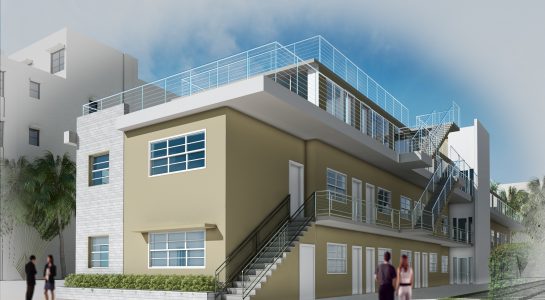 Designs
In our designs we immediately place ourselves in the eyes of the client. We become personally attached to all our designs and intents. Through continuing education and knowledge we approach each detail with our senses. As the design begins to transform itself through the program and function, Castellanos Design Studio provides its philosophy to make the project unique.
Order Form
Please fill out the form and we'll get back to you asap